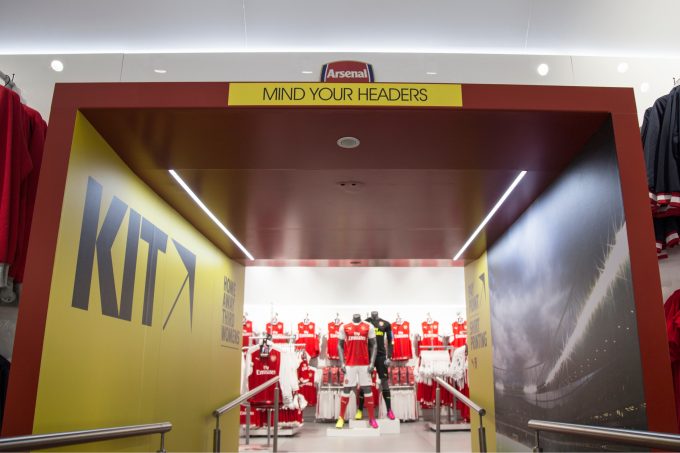 Calabash assist Arsenal FC during the close season
Calabash were asked to help spruce up Arsenal's premises during the summer break. The new domed ceilings made of vinyl panels were proving awkward to clean after the builders had completed refurbishment. However, Calabash were contacted to find a solution and completed the works last week.
Many clients rely on us to offer a cost-effective solution to their cleaning issues. We enjoy working with companies such as Form Group (retail refurbishment and fit-out specialists) and helping them where and when required.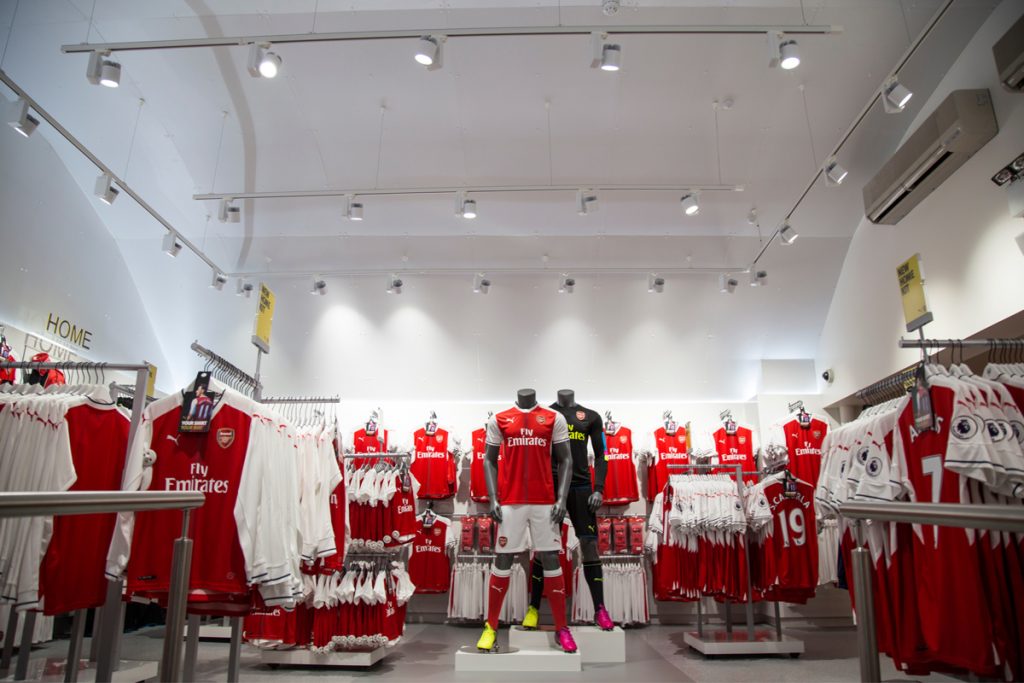 Site specific work included cleaning of all vinyl ceiling panels whilst ensuring the works provide the minimum amount of disruption.
Project facts
Surface: vinyl ceiling panels
Size: 200m2
Height: 4.5 metres
Duration: 1 visit
Savings: 75% less cost than ceiling replacement
Project integration: no store shutdown period required
Sustainability: Eco-friendly, non-toxic cleaning system, no building refurbishment waste